Nature

Free Images for Commercial Use
Nature stock images for free download. Photos are licensed as Public domain license - No attribution / Free for commercial use. All the photos I took myself just for you, so I guarantee their origin. I hope it will be useful.
Beautiful Nature Photos Absolutely Free
Welcome to the Nature category, where you can download high-resolution free stock photos usable for wallpaper, site background, blogs, social posts, banner or for another advertisement. Nature around me is what I like to photograph most. I like taking pictures outdoors, going for walks and I care about the environment and ecology. Therefore, you will find here close up photos, landscapes, and photos of animals. Often the photos show my interest in minimalism. All of the natural images are printable, royalty-free and copyright-free – Public domain zero licenses.
Most of the nature photos were taken on incredible meadows, beautiful mountains and deep forests of the Czech Republic or in the deserted steppes and beautiful deserts of Mongolia.
Nature close-up photos include photos of structures and textures of various leaves, plants, twigs, mushrooms, old wood or pebbles on the beach.
Most often I take pictures of the landscape in Mongolia, where there are beautiful rolling hills, sceneries, sand dunes, and crystal clear lakes. In the Czech Republic, I take pictures of cultural landscapes, such as photos of fields or parks or wildlife such as amazing mountains, forests, rivers, or clouds.
Finally, you can find animal photos here. Most often these are birds in cities, pets such as dogs, cats, goats, sheep, horses, small insects or animals in the zoo.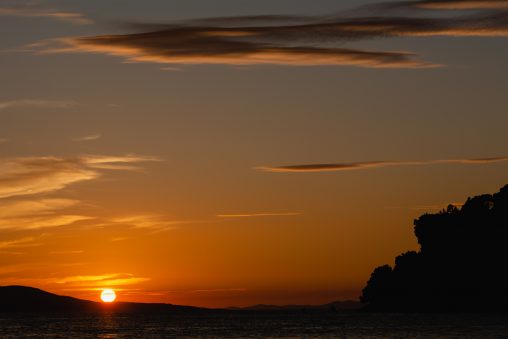 | Nature