Mongolia

Free Images for Commercial Use
Mongolia stock images for free download. Photos are licensed as Public domain license - No attribution / Free for commercial use. All the photos I took myself just for you, so I guarantee their origin. I hope it will be useful.
More than 200 photographs from Mongolia for free download.
All photos from Mongolia, which you see here are from my two stays in Mongolia. Most of the pictures comes from the years 2006 and 2007 from my annual study visit in Mongolia.
A smaller number of images come from my short stay in Mongolia in 2012. Because I spent much of the time in Ulaanbaatar, capital city of Mongolia, most photos are from there. But there are pictures of other Mongolian regions too. For example, photos of Lake Khovsgol and monasteries Amarbayasgalant and Erdene Zuu.
Want to know more about Mongolia? See Travel tips on WikiTravel, Mongolian language on Mongols.eu, detailed information on CIA Factbook or incredible photos on Daily News.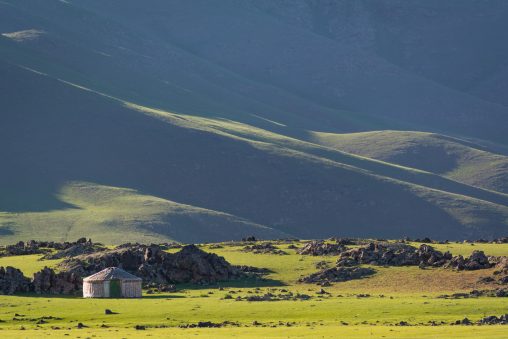 | Mongolia