Mongolia

Free Images for Commercial Use
Mongolia stock images for free download. Photos are licensed as Public domain license - No attribution / Free for commercial use. All the photos I took myself just for you, so I guarantee their origin. I hope it will be useful.
More than 200 photos of Mongolia for free download.
The photos of Mongolia that you see here were taken in 2006 and 2007 during my annual study visit to Mongolia and several other visits to Mongolia from 2014 to 2023.
Here you will find photos of Ulaanbaatar, the capital of Mongolia, as well as other beautiful places such as the Buddhist monasteries of Erdene Zuu and Amarbaysgalant, the crystal clear Khovsgol Lake, the Archangai Aymak and the Gobi Desert.
See also my fine art photographs of Mongolia for sale.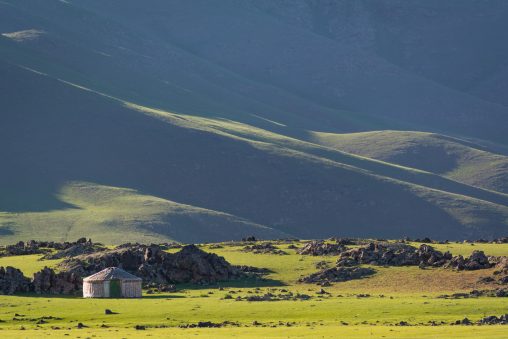 | Mongolia